International Wrestling Exchange
Wrestling Tours & Wrestling Camps
Organized by George Kalchev's Agency
GEORGE SPORT TOUR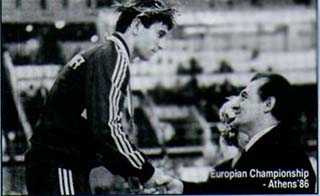 Bulgarian Wrestling Federation's Official partner
George Kaltchev is European and Vice- World Champion, kat.57 kg., free style wrestling. He has 7 medals from European and World Championships, present member of the Bulgarian Wrestling Federation Bureau , president of wrestling club CSKA &emdash; Sofia.
George Sport Tour is licenced touroperator , who is working more than 10 years in organization of training camps and competitions. Till now we met more then 150 teams from all over the World with more then 3000 wrestlers and coaches.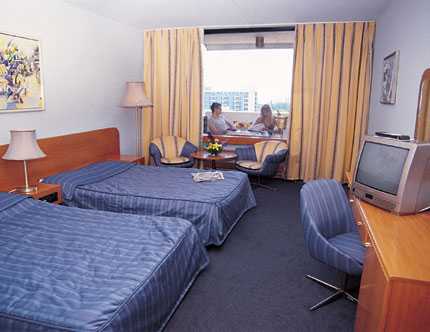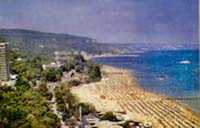 International Wrestling Camps and Tours &emdash; they take place whole year in the best sport bases in Bulgaria, Europe and USA. The accommodation is in 3, 4, 5 stars hotels. The trainings take place in halls with 2, 3, or 4 mats and all necessary conditions for perfectly preparation of wrestler &emdash; fitness hall, stadium, swimming pool, basketball, sauna, medical service….. and etc.
Beautiful Black sea's coast Grand Hotel "Varna" &emdash; 5 stars
The coaches, participating in camps are medallists from Olympic Games, World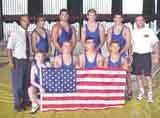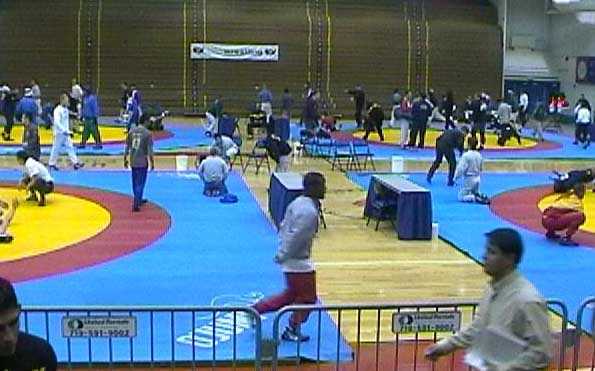 and European Championships. By your request we can organize dual international meets.
Training &emdash;2 times a days US-greco nation./cadet
Till now in the camps have participated the national teams from USA, France, Germany, UAE, South Africa and many other club teams from Turkey, Greece, Russia, Italy, Norway, Macedonia and etc.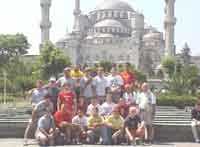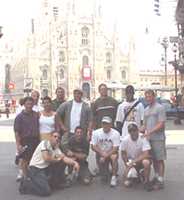 Zeke Jone's team USA-Division III /Paris '2001 US University team . Milano &emdash;'2000 Istanbul'2002
GST can arrange for you dual meets international exchange with club / to invite in your club other team for training camp /
GST can help you to get individual partners
GST can negotiate for you high qualificated coaches
For wrestling fans out of official delegation GST organize excursions
/ transport and accommodation/ for European and World Championships and for the tournaments.

For contacts:
Tell. 359 2 73 05 06 e-mail : gst @netel.bg
Fax. 359 2 70 68 08
We expect you !!!